Escape games have always been one of the favorites and nowadays they have renewed, so they they are still the favorites thanks to virtual reality. With the VR Escape Game you can feel like in a real situation of confinement, due to that you will have to solve in the quickest way the puzzles and riddles.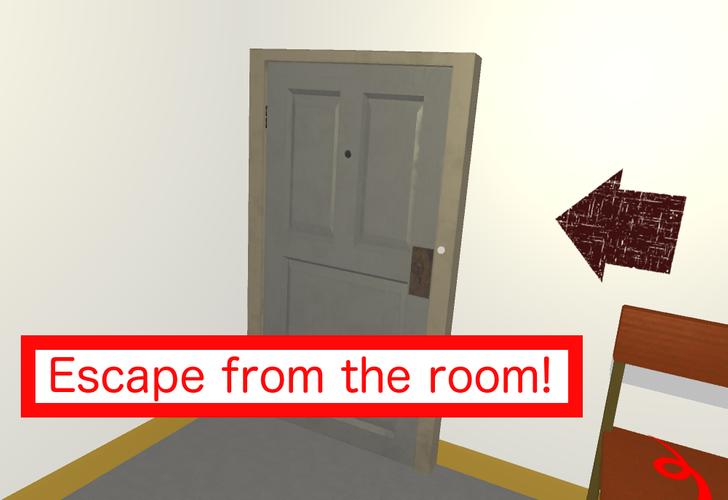 The designs of these virtual games are made in a way that makes the most benefit to virtual reality (VR), so that players have an experience completely real. In this game the participants will be able to interact with each of the elements that are found in the rooms, which will have different themes and a story totally enveloping that will be narrated in the form of a graphic novel. Also, each of the rooms will have three possible endings, which will be determined by the amount of successes that the participant has throughout the game.
In VR Escape Game you will be able to play with two companions, who will help you in all the complicated situations. In each one of the contexts you will be able to find a great variety of puzzles and riddles that will test your intelligence and skills to be able to exit successfully. However, you must solve all these enigmas within the established time, so you can find the true mystery, reveal the story behind the events and manage to escape.
Download this game, solve each of the riddles and discover the mystery behind it.